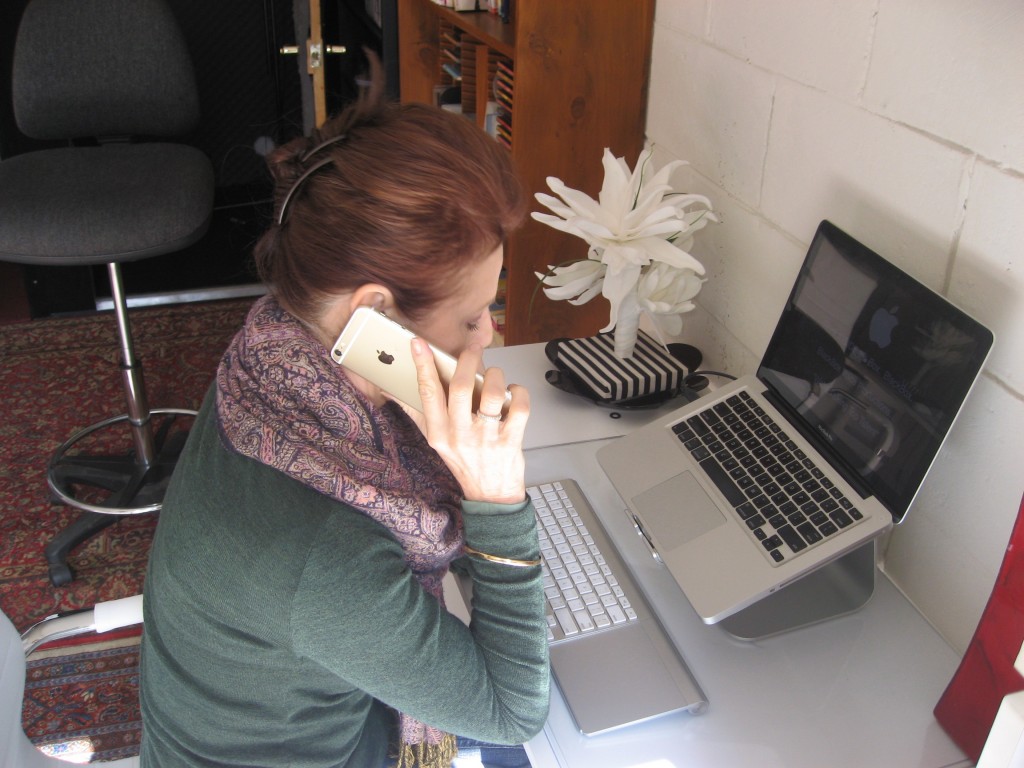 CASTING..
"Hi, it's Marion at BlackBox. I've got a voiceover booking for you tomorrow morning. Are you available?"
All the elements to creating an excellent audio production are crucial and none more so than casting the best talent for the job. In many ways it's a process of elimination.
The first decision in choosing the best voiceover artist for your script is easy. Does the script require a male or a female? Maybe one of each. Or two of the same. Are they young or mature? Sophisticated or down to earth? Or somewhere in between? Maybe a character voice is called for. The possibilities are.. endless.
And through our affiliates you can choose from world class voiceover artists based throughout Australia, New Zealand and the UK.