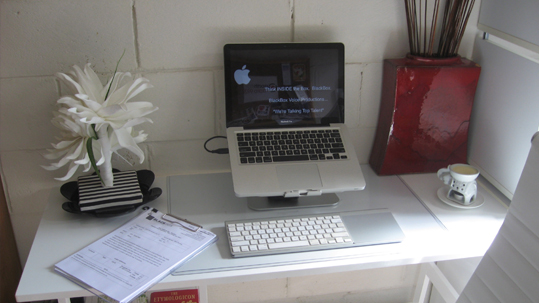 COPYWRITING..
"Okay, so in thirty seconds you want your business name at least twice, all your products and services, your location, your website, plus your phone number. Did we miss anything?"
Words are our.. thing.
Taking the creative concept we've designed specifically for your business, we now gather all the facts and figures required to write the script – your products and services, the what, when, where, how and most importantly of all.. the why.
We write the script. We edit. We trim. We get it down to thirty seconds.
Then we email the script for your approval.