< Back to News Feeds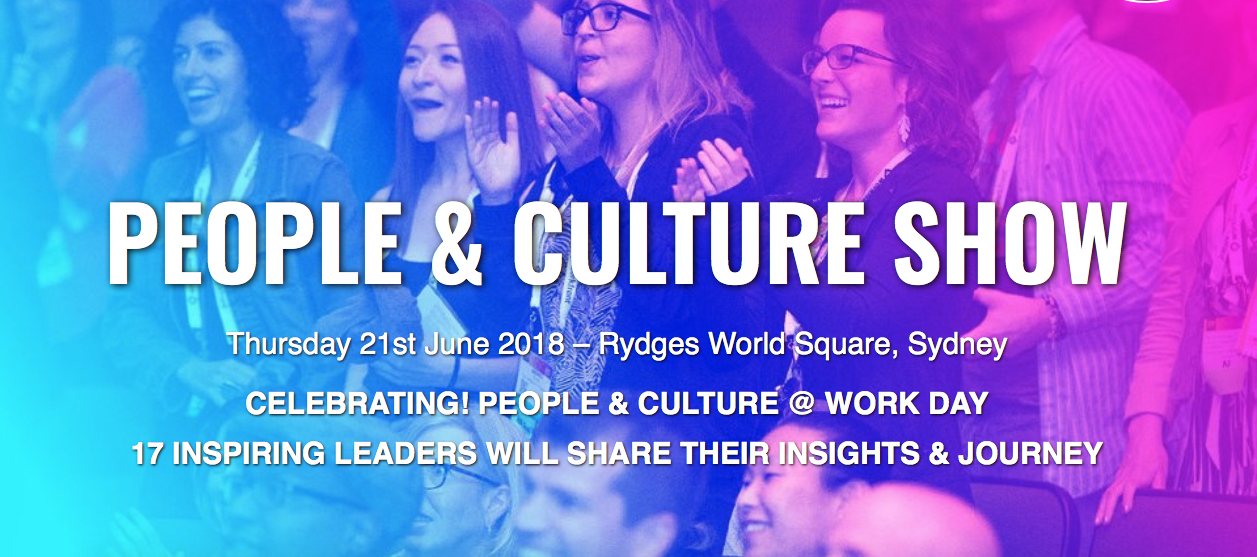 BlackBox Announces Supporting Sponsorship of HRX Live! 2018
BlackBox is pleased to announce its continuing association with the LearnX Foundation as a Supporting Sponsor for the inaugural HRX Live! 2018 - People & Culture Show.
Creative Director of BlackBox, Mark Kennedy, emcees an impressive line up of speakers from the world of HR, including IKEA, Energx, NSW Government, Australian Government, Colliers, The Iconic, Luxottica, AFTRS and many more.
See and learn from some of Australia's top culture-driven organisations.
Check out the Keynote Speakers via the HRX Live! website link below.
Source: HRX Live! 2018 People & Culture Show
< See Previous
See next >