< Back to News Feeds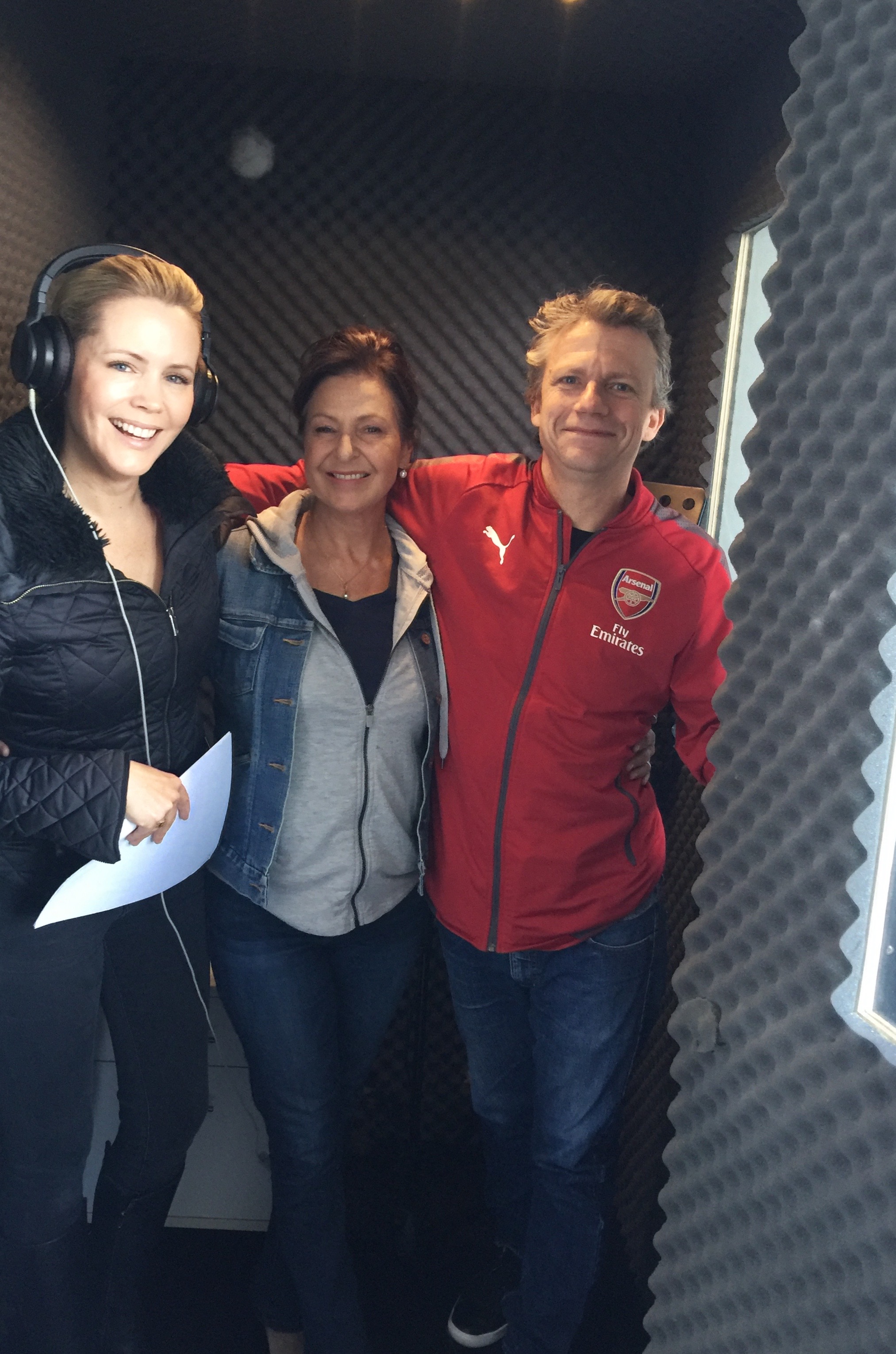 BlackBox Photo Booth
Mark provided an experienced ear for the pronunciations of Maori place names in Sophie's script.
It was full house in the BlackBox voice booth today.
The lovely Sophie Falkiner, Presenter on Channel 10's Luxury Escapes and the hilarious Barney Catchlove of Red Herring Productions dropped into BlackBox to record voice segments for upcoming episodes.
< See Previous
See next >