< Back to News Feeds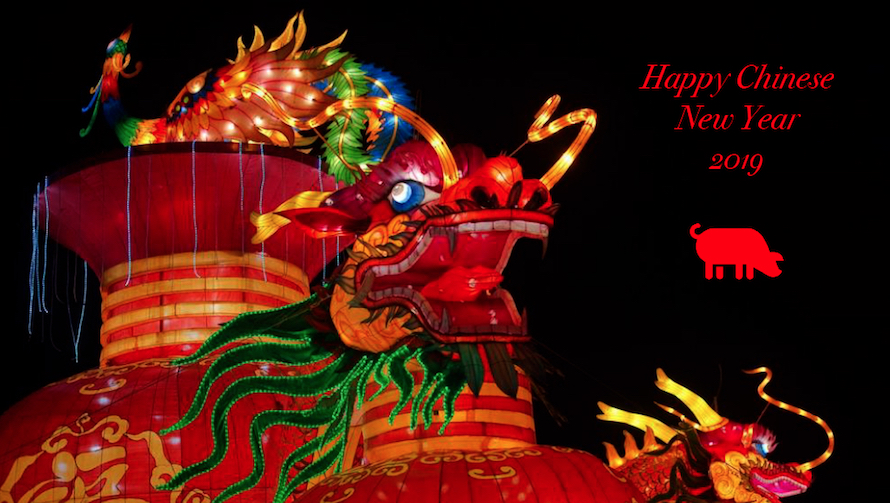 Happy Chinese New Year 2019
You probably know there are 12 Chinese zodiac animals used to represent years, 2019 is the Year of the Pig.
What is the Chinese Zodiac?
The general consensus is that the zodiacs originally had something to do with the worship of animals. A zodiac system has existed in Chinese culture since the Qin dynasty, more than 2,000 years ago.
< See Previous
See next >