< Back to News Feeds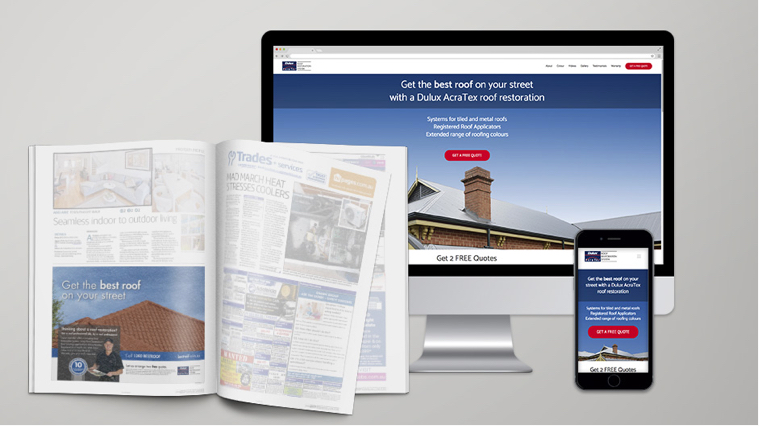 Wanna know what BlackBox can do for you?
Dulux AcraTex Best Roof Radio Ad (Voiceover by Mark)
When Gary Lewis, CEO of Melbourne "tradigital agency" Promotem needed three voice actors for a national 30 second radio commercial, he called on the team at BlackBox. We cast the talent, booked the session and directed, recorded and post produced the spot.
< See Previous
See next >