< Back to News Feeds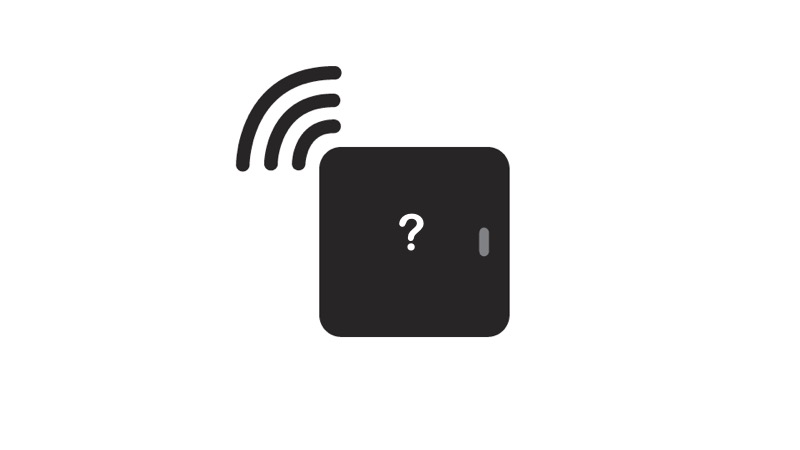 Who's In The BlackBox Today?
Mitch is a youthful 20 something voiceover artist and actor based in Los Angeles.
As well as his native Aussie accent, he can voice a flawless American accent.
You can find Mitch on the BlackBox Voice Engine.
Click on the link below.
Source: Mitch | Australian
< See Previous
See next >