< Back to News Feeds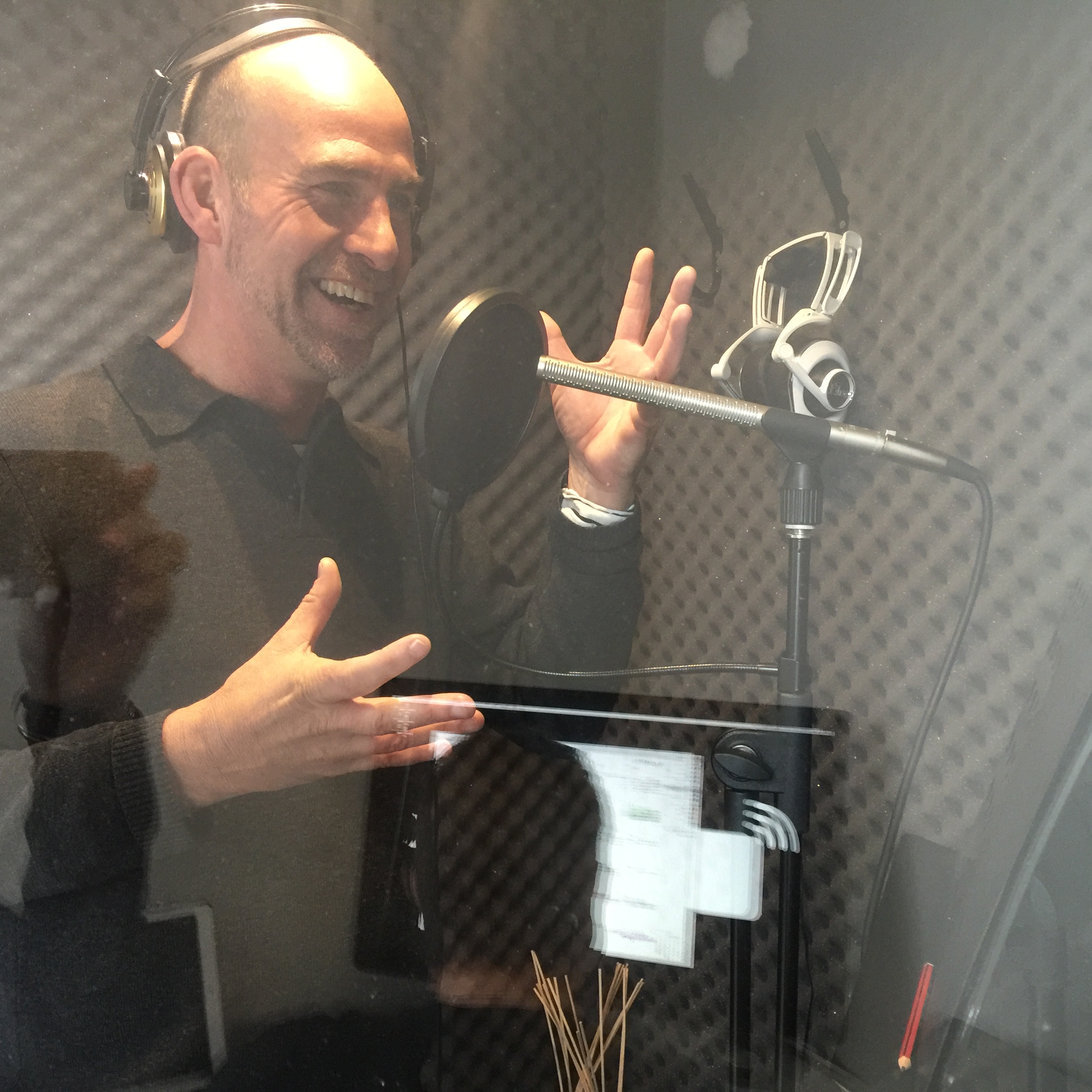 Who's In The BlackBox Today?
John is the latest voice actor to join our growing portfolio of fabulous voiceover artists and he's a guy who wears many hats.
This entrepreneur is a video coach who helps real estate agents get listings by utilising social media video.
John comes from a legendary showbiz family of radio and televison quiz masters known as The Maybury's - his grandafther Jack Maybury and John's father, John Maybury Snr.
Source: John Maybury Video Coach
Source: Best In Show / The Mayburys
< See Previous
See next >