< Back to News Feeds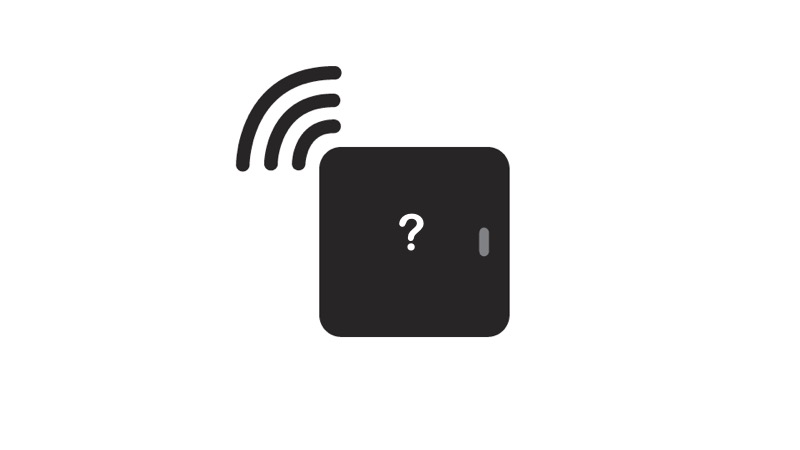 Who's In The BlackBox Today?
It's Matt.
Matt has multiple accents and a variety of voice types and age ranges. Matt records for commercials (TV, radio and web), animation, corporate and industrial narrations, promos and many other mediums.
Search for Matt on the BlackBox Voice Engine.
Click on the link below.
Source: Matt | Australian
< See Previous
See next >